Are you interested in learning more about Tau Kappa Epsilon? As a potential fraternity, TKE has so much to offer college students seeking an enriching social atmosphere. This esteemed organization prides itself on its strong sense of scholarship and community involvement. This post will be your guide through everything you need to know to understand the history and traditions that comprise Tau Kappa Epsilon Fraternity—including symbols, colors, values and events. So keep reading as we explore this fraternity!
Where Was Tau Kappa Epsilon Founded?
Greek life has long been a significant part of the college experience for many young men across the nation, and Tau Kappa Epsilon is one of the oldest and most esteemed fraternities in existence.
Founded on January 10, 1899, at Illinois Wesleyan University in Bloomington, Illinois, TKE was the idea of five young students, Joseph L. Settles, James C. McNutt, Clarence A. Mayer, Owen I. Truitt and C. Roy Atkinson. They aimed to create an organization that would help college men develop mentally, morally, and socially.
Over a century later, TKE has lived up to that founding purpose, with more chapters worldwide than any other fraternity. Through TKE, young men have connected with a community of peers who share their values and aspirations, and who strive every day to make the world a better place.
What Are Tau Kappa Epsilon Fraternity Symbols?
Tau Kappa Epsilon is a fraternity that places a strong emphasis on personal growth and development. Their primary symbol, the equilateral triangle, represents the balance needed to achieve a full and equal development of mind, body, and heart.
The official colors of cherry red and gray are a representation of the chapter's strength and determination. Members of TKE also look up to the mythological Apollo, emphasizing their pursuit of excellence.
The red carnation serves as the official flower of the Fraternity, a symbol of their passion for brotherhood.
What is the TKE motto?
Their motto, "Yours in the Bond," is a testament to their commitment to connection and unity within the organization.
What Famous People Were in Kappa Alpha Order?
With over 295,000 initiated members, Tau Kappa Epsilon has some famous members that were once students across the country. They repped their TKE pride around campus, then went on to do incredible things. Let's see how these fraternity members continue to serve and live out the ideals of the brotherhood:
Elvis Presley
For most of us, Elvis Presley is remembered as the king of rock and roll. For Tau Kappa Epsilon at Arkansas State University, he was also known as a "brother."
Presley was the 318th member initiated into the now 295,000-plus member chapter.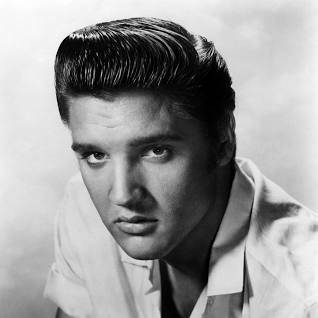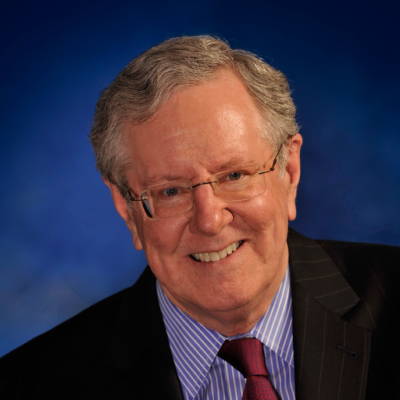 Steve Forbes
Steve Forbes became the 250,000th initiate of TKE at Conclave in 2009.
Tau Kappa Epsilon has been the home to many of America's best and brightest and Steve Forbes continued this tradition as a respected leader in finance and politics, always acting in a way that is smart, measured, and honorable.
Conrad Hilton
Conrad Nicholson Hilton was an American businessman who founded the Hilton Hotels chain.
Hilton attended the Goss military (New Mexico Military Institute), and St. Michael's College (now Santa Fe University of Art and Design), and the New Mexico School of Mines (now New Mexico Tech). He remained a member of the international fraternity Tau Kappa Epsilon.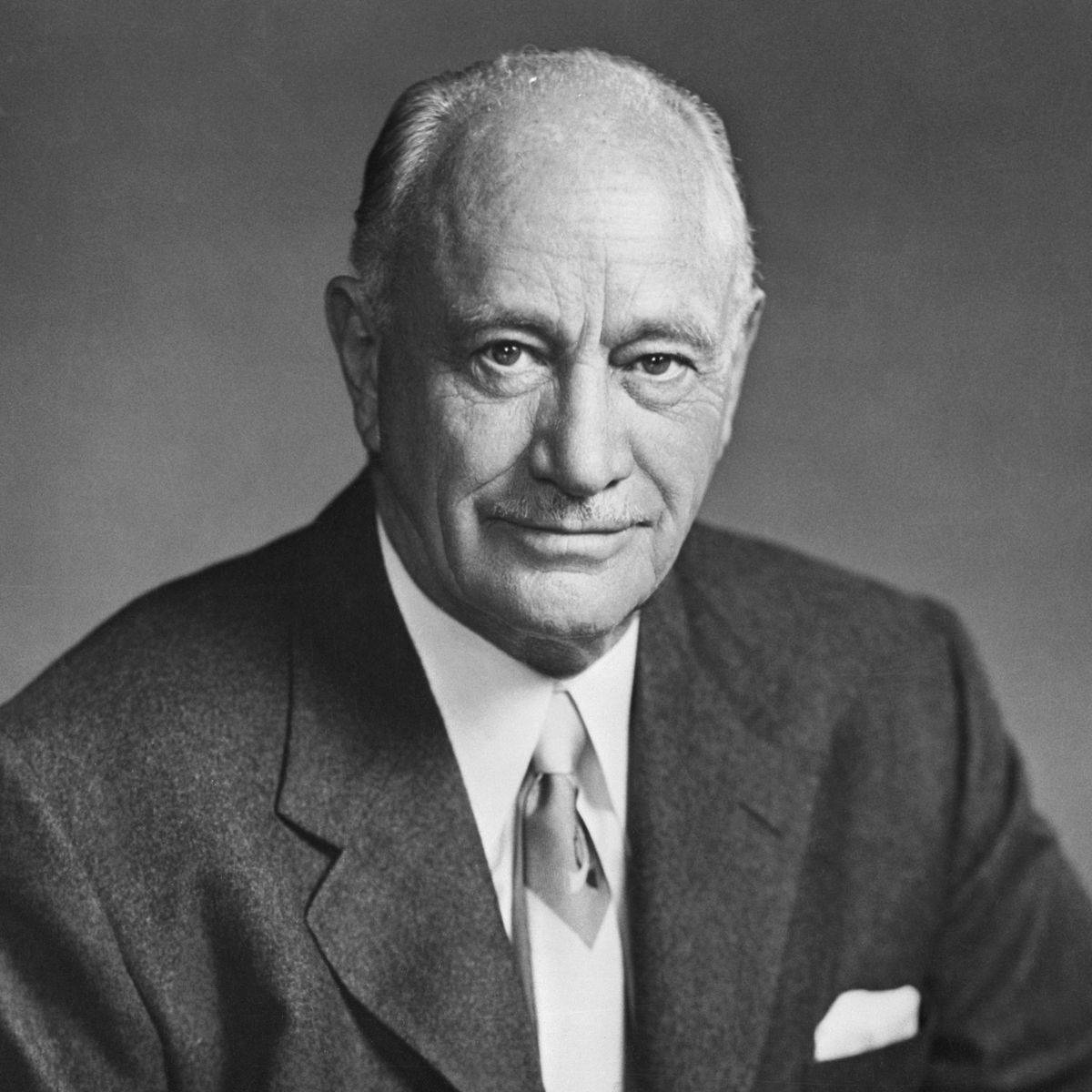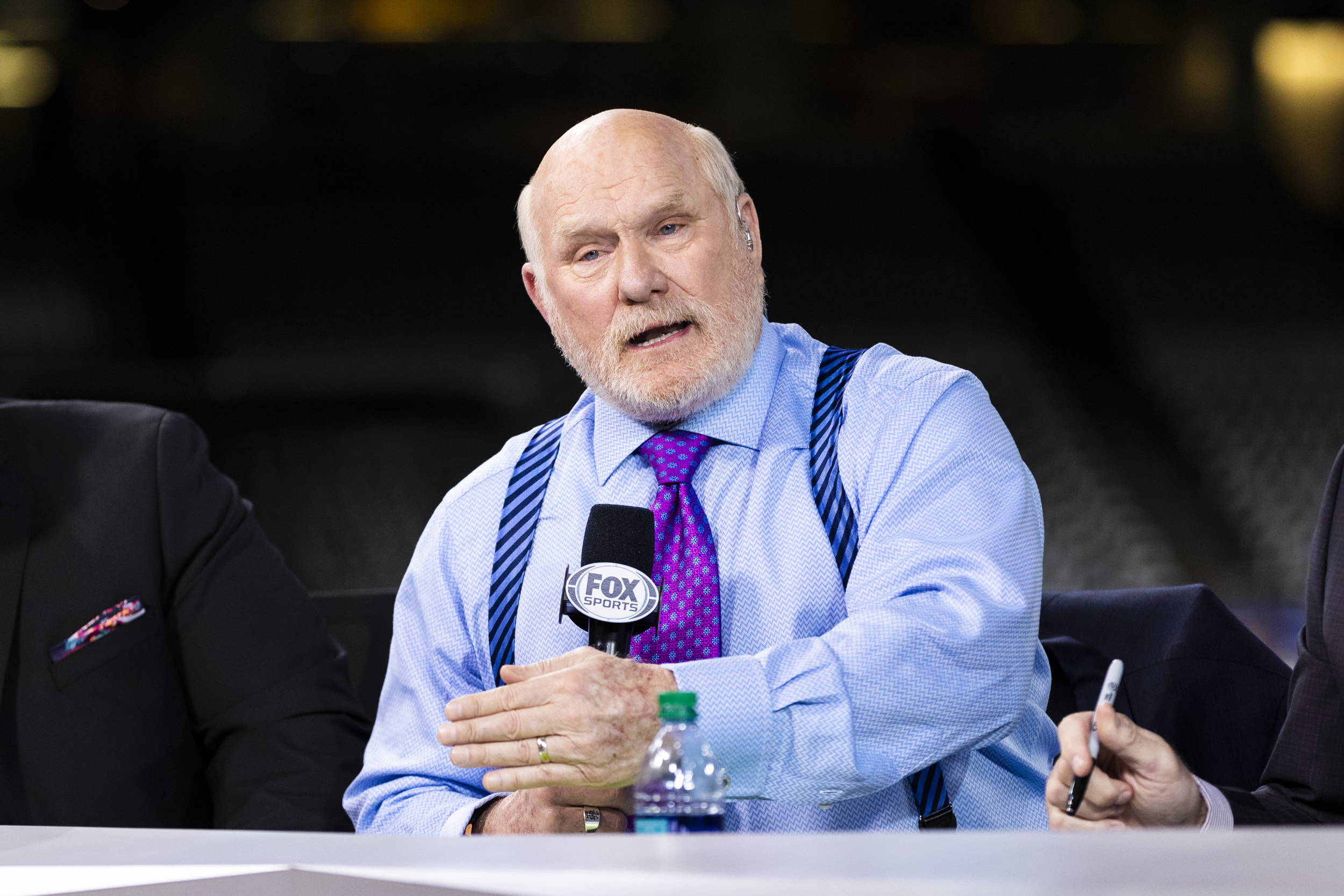 Terry Bradshaw
Terry Paxton Bradshaw is an American former professional football player who was a quarterback for the Pittsburgh Steelers in the NFL.
Bradshaw became an official member at Louisiana Tech University on May 7th, 1970.
Ronald Reagan
Ronald Wilson Reagan was an American politician and actor who served as the 40th president of the United States from 1981 to 1989.
Reagan joined ΤΚΕ at the Iota Chapter at Eureka College in 1929. Through his time as President of the United States, Reagan remained actively involved in Tau Kappa Epsilon.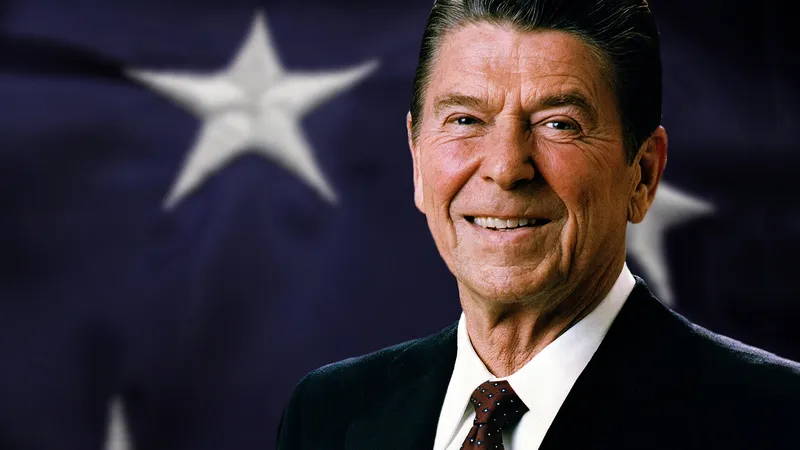 Where Can I Find Tau Kappa Epsilon Apparel?
Are you a TKE brother looking for custom merch for your chapter? At Jamison Pointe, you have access to some of the best custom apparel out there. No matter what event you need a pocket tee for — Rush, Formal, Philanthropy, Mom's Day and Dad's Day or anything else in between — you can find new and unique designs that reflect the spirit of your chapter.
With Jamison Pointe, you can easily find the perfect t-shirt to show off your pride and loyalty to the brotherhood. Choose from an array of colors, styles, fonts, and designs to customize the look that fits with the theme of your event. No matter what kind of custom Tau Kappa Epsilon apparel you're looking for, Jamison Pointe has got you covered!
Here's just some of the most popular Tau Kappa Epsilon designs ...
Ready to Rep Your Chapter?
Tau Kappa Epsilon is an amazingfraternity that offers a lifetime ofbrotherhood and opportunity. With its proudhistory, recognizablesymbols, and famousalumni – you know joining TKE will be an incredible journey. If you're ready to show your pride in this organization, then check out Jamison Pointe for the latest customTau Kappa Epsilon apparel designs!